Botox Treatment for Skin
Professional & Affordable Botox Treatment in Chennai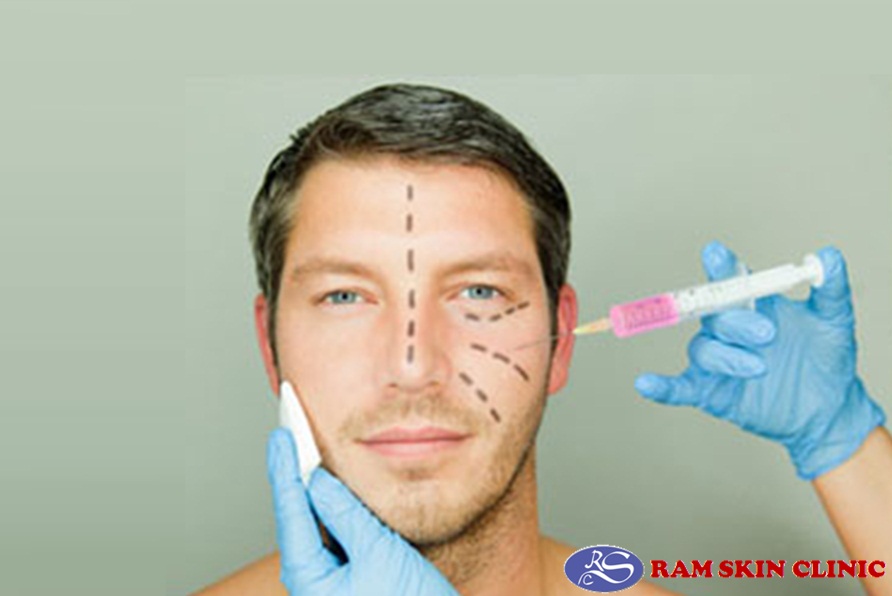 Botox or BTX is  purified botulinum toxin A, produced by the bacterium
Clostridium botulinum , BTX is used for all types of wrinkles
(including Crow's feet) and Hyperhidrosis .
Useful Links on Botox Treatment
Are you looking for Botox Treatment in Chennai?
Visit Ram Skin Clinic or Click here to Send Online Enquiry
Ram Skin Clinic offers Affordable Botox Treatments in Chennai for Scabies and all types of skin disorders.